RG Gloves Sverige
Born to be a keeper!
Nu är vi redo att starta en ny fotbollssäsong. Vi är glada att få presentera vår nya RG kollektion som är mer komplett än någonsin! Vi har nya material, ny teknik och med allt hårt arbete som vi har lagt ner på kollektionen; så har vi fått fram ett otroligt bra resultat för 2019-2020. Vi är otroligt glada över att se alla otroliga räddningar världen över med RG-handskarna. Vi kan inte vänta tills du får prövat vår senaste kollektion av målvaktshandskar!
Var den bästa versionen av dig själv, försök alltid att utvecklas och att lära dig mer – då kommer framgång!
TEAM RG
Förutom den imponerande designen, läs mer om de nya teknologierna som RG erbjuder.
AIR PU – Ett lätt och vattentätt material som ser till att innermaterialet hålls tort och fräsht. 
3D/RUBBER PUNCH – Lokaliserat vid slagytan, skapar kraftfulla och mer precisa utboxningar. Det är ett tufft och icke glidande material. 
6D AIR MESH – Ett tjockare men flexibelt material. Skapar utmärkt ventilation genom dess porer.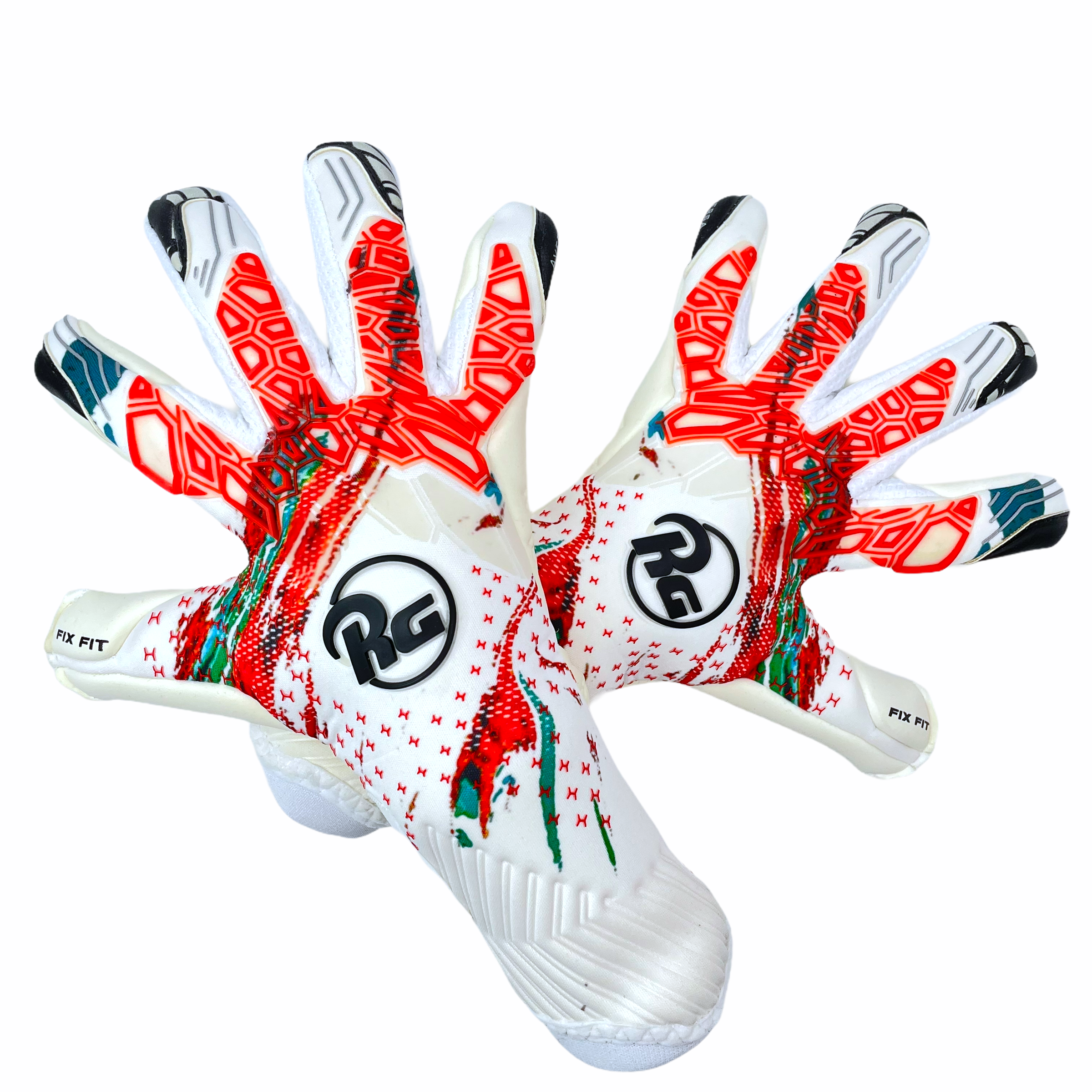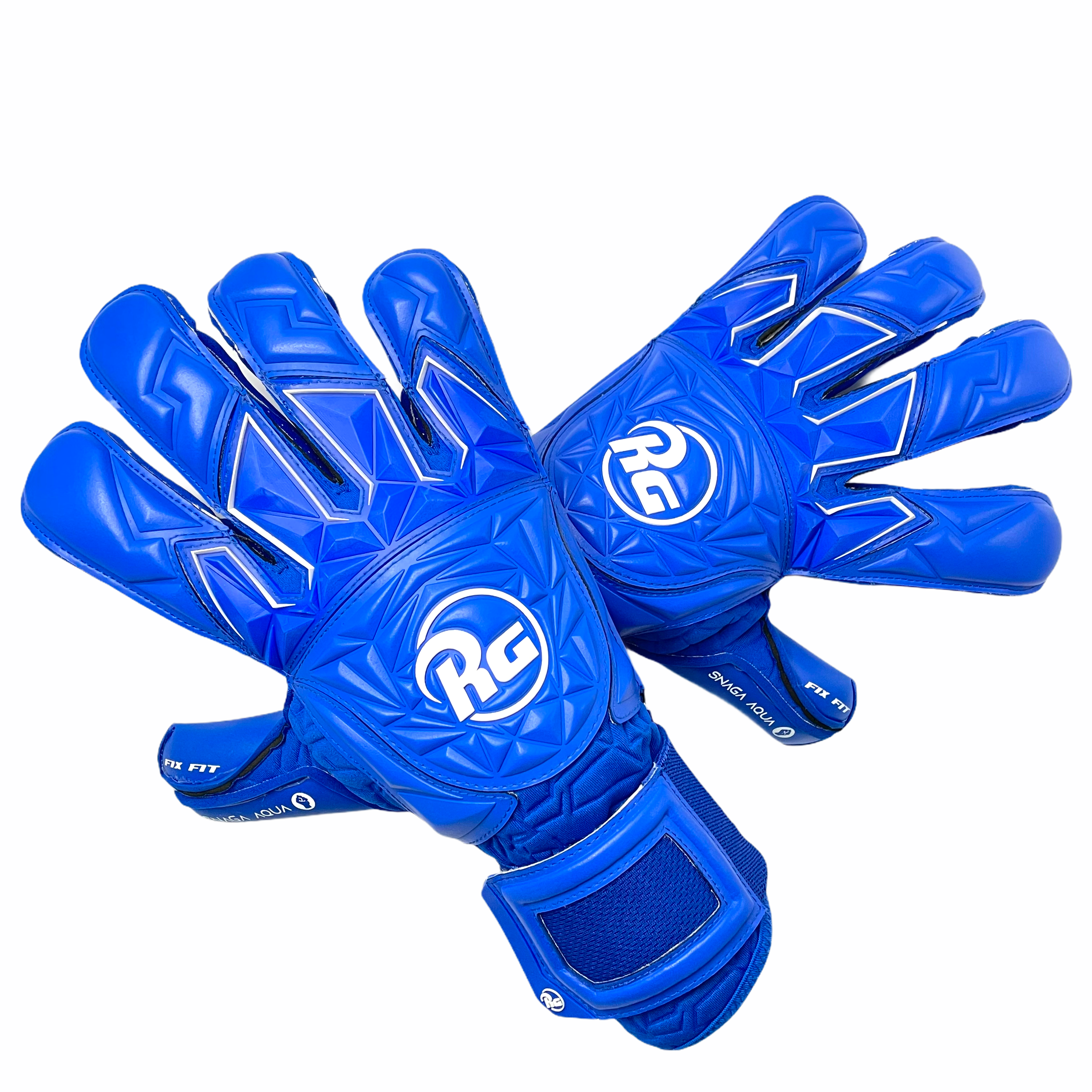 FIX FIT –  Skapar det mest mjuka och stabila greppet i världen. Den dämpar träffen och gör så att handen formar sig runt bollens struktur.
RUBBER TAB – Förhindrar erosion mot spännet när målvakten tar av och på handsken.
EVA-ZONE – Ett revolutionerande material för ökad andning och extrem elasticitet. Ett resultat av enastående teknologi och komfort.
LYRCA – Skapar mer elasticitet och känsla för handen och är även ett mera hållbart material.
SINGEL PANEL NEOPRENE – FLUO – Ett grönt flexibelt och elastiskt material som inte tillåter fukt att komma in i handsken. 
NEOPRENE HOLE  – Ett material med tight och elastisk känsla.
Hör gärna av er om ni har några frågor kring våra produkter!